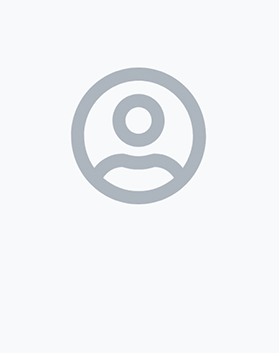 David Taylor, E.I.
Nevada Master Inspector of Structures, Inspection Engineer, Residential and Commercial Inspector
David has over 31 years of experience working as a degreed Mechanical Engineer. He started working with Criterium-McWilliam Engineers in 2005. Since that time, he has conducted over 4,000 residential home inspections. David also conducts commercial inspections.
Area of Expertise
David Taylor is an engineer with Criterium – McWilliam Engineers, LLC. He has gained experience in the construction industry through his work with major development projects and recent quality evaluations. David has reviewed over 4,000 single-family homes and high-rise condominiums during construction since 2005, and has been responsible for evaluation of existing and new residential construction. As well as doing residential home inspections, David has also done commercial inspections since he began working with this firm in 2005.
Qualifications
David is a degreed Mechanical Engineer. He has worked with various construction regimens since entering the engineering field in 1983. David was mentored on home inspections by Charles "Chay" McWilliam, P.E., Master Inspector, and earned his State Residential Inspector of Structures License in 2007, his Inspector of Structures General License in 2012. David having met all the requirements set by the State of Nevada Real Estate Division earned his Master Inspector of Structures License in 2013.
Education
Mr. Taylor earned his Mechanical Engineering Degree from Virginia Polytechnic Institute in 1983. He has been involved with the Las Vegas construction industry since January 2005. David also has an E.I.F.S. Certification with American Wall Ceiling Institute.